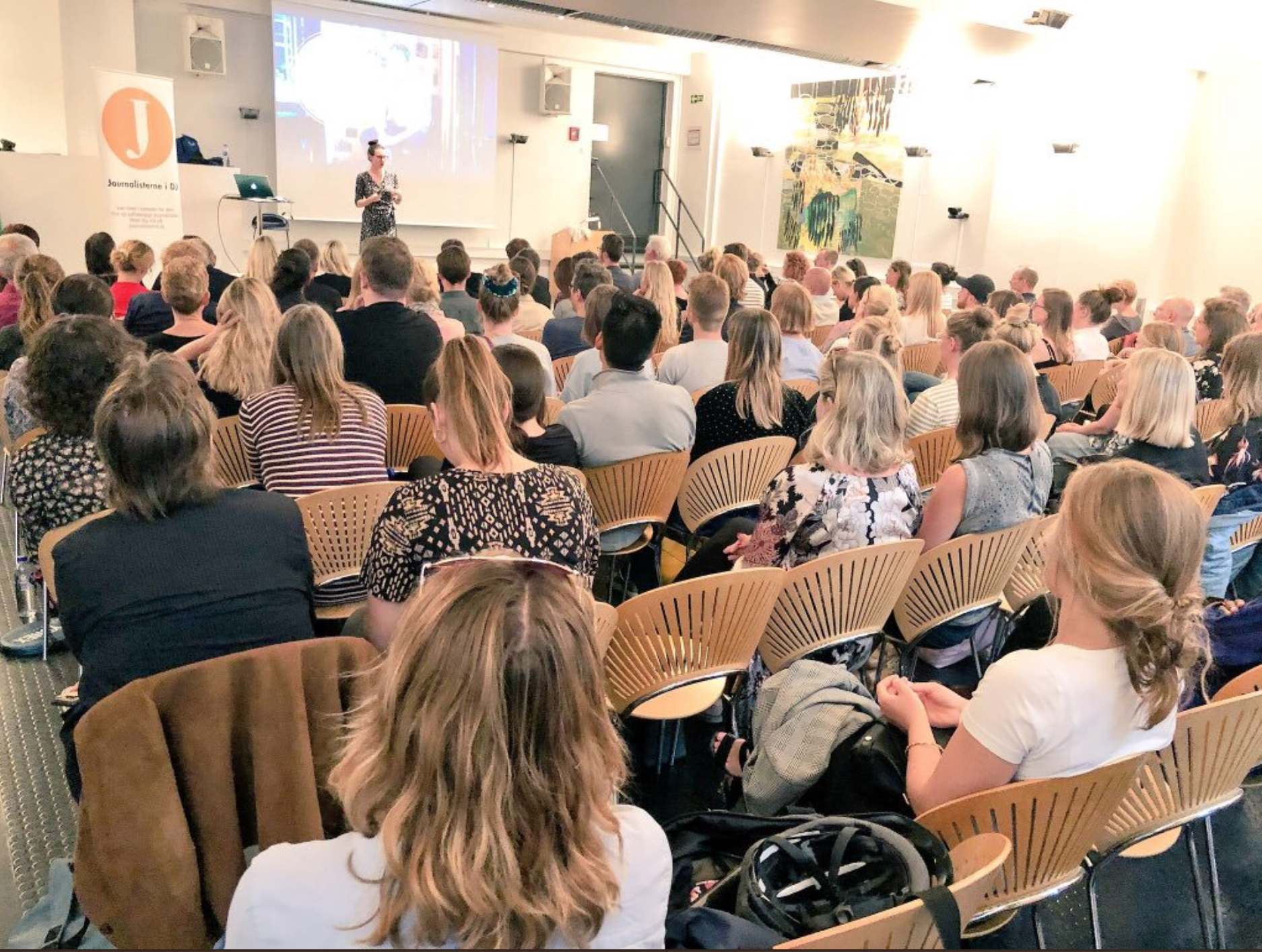 Consulting & Workshops
I consult on projects and teach workshops on mobile storytelling, podcasting, Instagram, and using your audience to source stories in newsrooms, classrooms and boardrooms all over the world. I also host in-the-field workshops for journalists, creative professionals, and communication specialists who aren't attached to an organization.
If you'd like to learn more about how to tell incredible stories for or with a mobile audience, get in touch. We can tailor something to fit your particular needs — whether that's a masterclass in visual storytelling on your mobile phone, a deep dive into Instagram, or an in-the-field assist for a big project.
Here's an outline of one of my current courses.